-Article from SBDC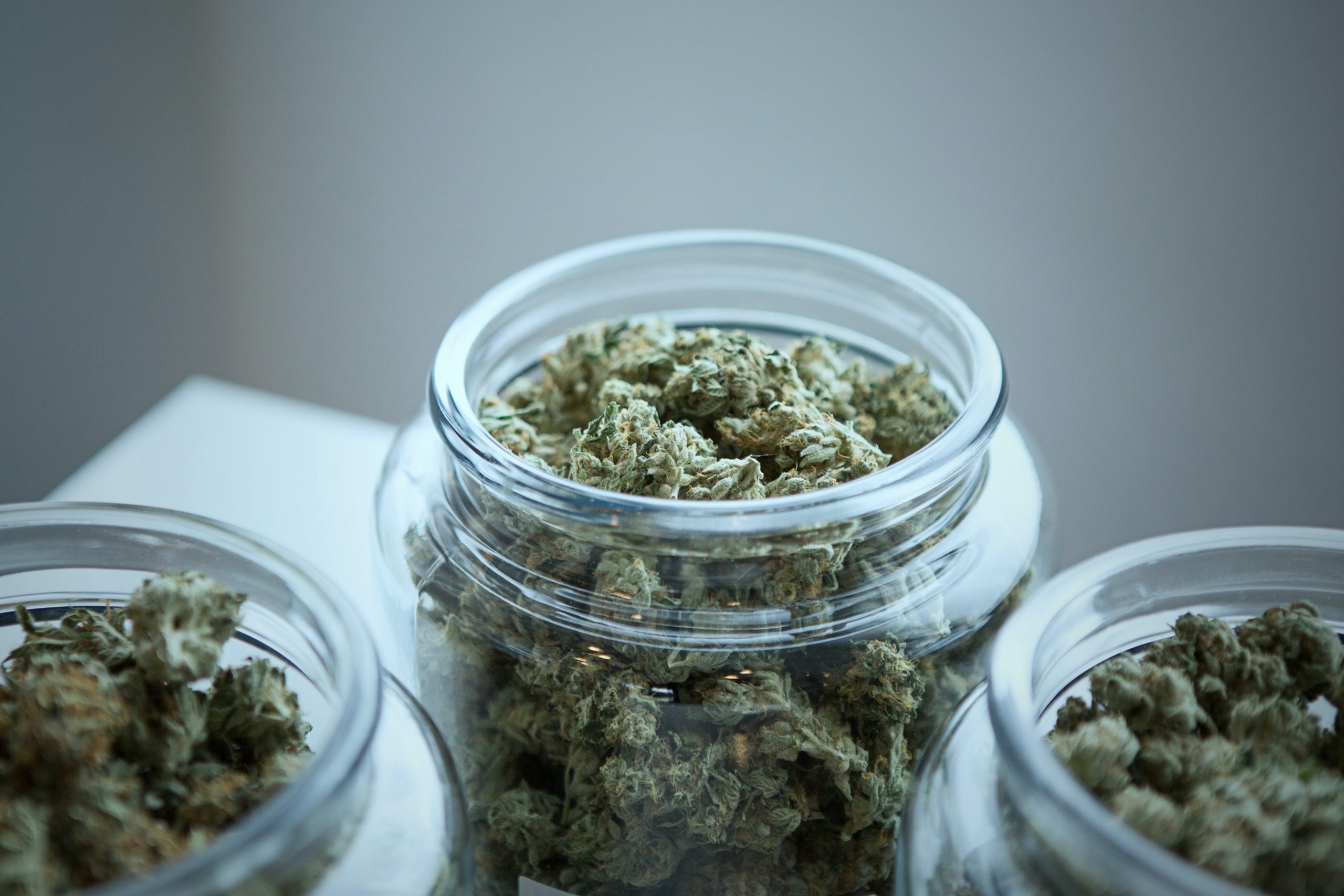 On June 22, 2021, Governor Lamont signed the Act Concerning Responsible and Equitable Regulation of Adult-Use Cannabis into law, legalizing the use of recreational marijuana in our state.
The new law allows adults (21 and older) to have on their person up to 1.5 ounces of marijuana or have up to 5 ounces in a locked container. It also allows for the expungement of some marijuana-related convictions, sets up a framework for businesses to apply for licenses to grow, manufacture, retail and distribute, and carries out restrictions on employers and protections for employees.
Many businesses have drug-free workplace environments, and it is important to understand what the new law means in the context of maintaining safety in the workplace. Many of the provisions in the law have gone into effect as of July 1, 2021, but policies related to the workplace do not go into effect until July 1, 2022, which gives you time to review them and make any necessary adjustments.
So which provisions impact you as an Employer?
As an employer, you can still maintain a drug-free workplace and implement policies prohibiting the possession, use or other consumption of cannabis by an employee, except for those employees protected by the state's medical marijuana law. If you implement a policy of this kind or are updating an existing one, you must have them in writing and make them available both to employees and prospective hires (at the time of an offer) prior to these policies going into effect.
If employees use marijuana outside the workplace, you cannot take action against them unless you have made it explicitly clear in your policies. If you put into place a policy that prohibits use of marijuana outside the workplace, you need to be aware of the laws in our state limiting drug testing of current employees (with the related exemptions for certain types of employees). You must also make reasonable accommodations for those protected by the state's medical marijuana law.
Similarly, you cannot take action against or refuse to hire someone because of their use of marijuana outside the workplace before you hired them. There are exemptions here as mentioned above, for employees or prospective employees in certain positions such as those whose position requires them to operate a motor vehicle, are in a position which creates conflict with federal law or funded by a federal grant, care for children or medical-needs individuals, and a few others.
Under the following circumstances you are able to take appropriate action based on:

Reasonable suspicion of an employee's use of marijuana while on the job or on call, or
A determination that an employee "manifests specific, articulable symptoms of drug impairment while working at the workplace or on call that decrease or lessen the employee's performance of the duties or tasks of the employee's job position."
The Act defines "articulable symptoms" to include (but not limited to):
"(i) symptoms of the employee's speech, physical dexterity, agility, coordination, demeanor, irrational or unusual behavior, or negligence or carelessness in operating equipment [or] machinery, (ii) disregard for the safety of the employee or others, or involvement in any accident that results in serious damage to equipment or property, (iii) disruption of a production or manufacturing process, or (iv) carelessness that results in any injury to the employee or others."
If as an employer you are required to carry-out drug-testing due to compliance with federal funding guidelines, or a collective bargaining agreement that addresses it specifically, and an employee fails to pass the test (shows a positive result), you may take action regarding their employment. You may also do so if there is reasonable suspicion of use on the job, or if the employee presents the articulable symptoms described above.
While you have time to review and implement changes until July 1, 2022, you want to make sure to do so and communicate them across your workforce.
To read the full Act (300 pages) please follow this link: https://www.cga.ct.gov/2021/ACT/PA/PDF/2021PA-00001-R00SB-01201SS1-PA.PDF